Come visit the Laredo Water Museum
Brilliant learning experience, a must for all ages, one of a kind @artbypino.
Pino
The Laredo Water Museum is an educational and informative must see place for everyone. It's a modern hands-on museum, giving valuable insights into the world of water, for instance the water consumption of households, the importance of the Rio Grande's ecosystem and a step-by-step explanation of how water is processed. One is asked to sign in upon entering, but strangely enough there was no museum staff member around while we were there.
Yvonne
Este espacio cultural cuenta con mucha información e historia del agua. Excelente para adquirir conocimiento Y no puede faltar la diversión para los niños, cuando el clima lo permite también excelente lugar para caminar.
Liliana
Although it may be small, the Water Museum offers some modern and colorful infographics on Laredo's water treatment. There are interactive displays to keep the children occupied, and plenty of water facts and tidbits for older guests to read. It's free admission, so why not give it a visit and relax while you're visiting Laredo.
Kris
Beautiful museum with so many amenities. Free for the public and educational for our children. A must do while visit Laredo or simply enjoying what our city has to offer.
Amber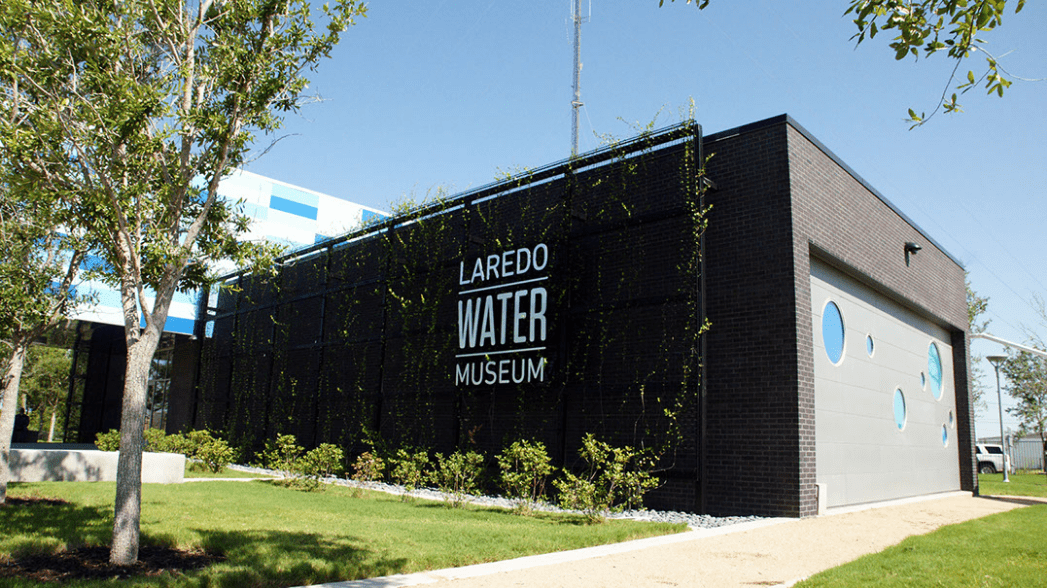 Visit The Museum
Being 1 of 3 in Texas, with only a handful in the country, the Laredo Water Museum is a tourist and cultural destination for the region to learn about the significance of the Rio Grande River.
Take the Virtual Tour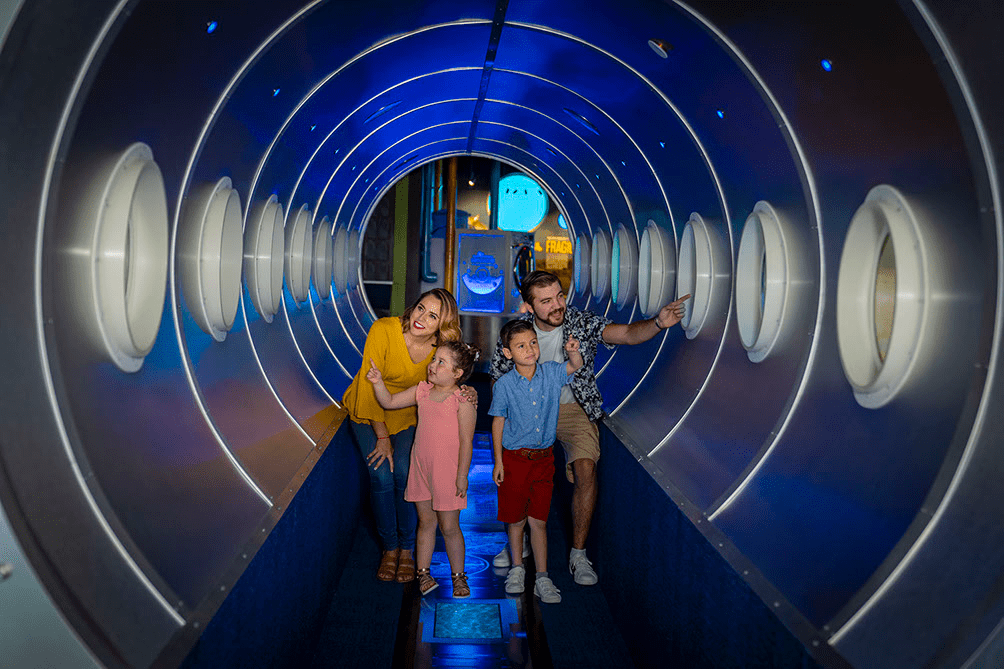 Fun for the whole family
Children and adult visitors are immersed in a visual narrative that responds not only to the architectural space, but educates visitors about their personal role in fostering sustainable water use.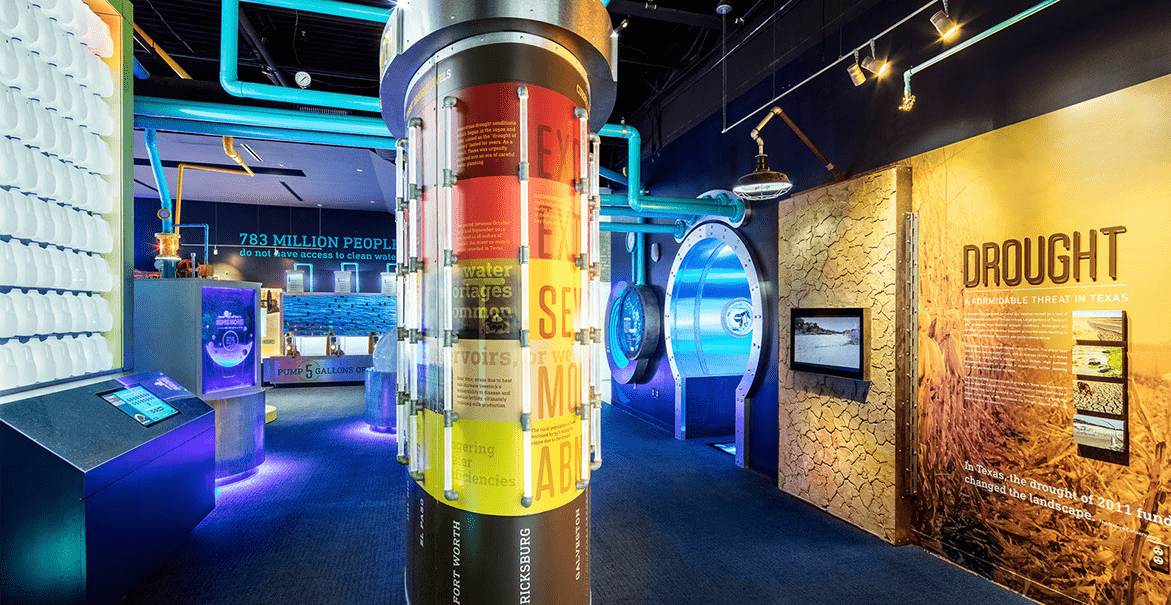 Great Educational Field Trips
The museum creates a unique opportunity to inform, educate and engage our children and community to respect and protect our water resources and encourage future water stewardship. We welcome schools, organizations and private groups for ages 6 and up to book a free guided tour available in English or Spanish.
Guests can also request access to the spacious amphitheater for movies and presentations.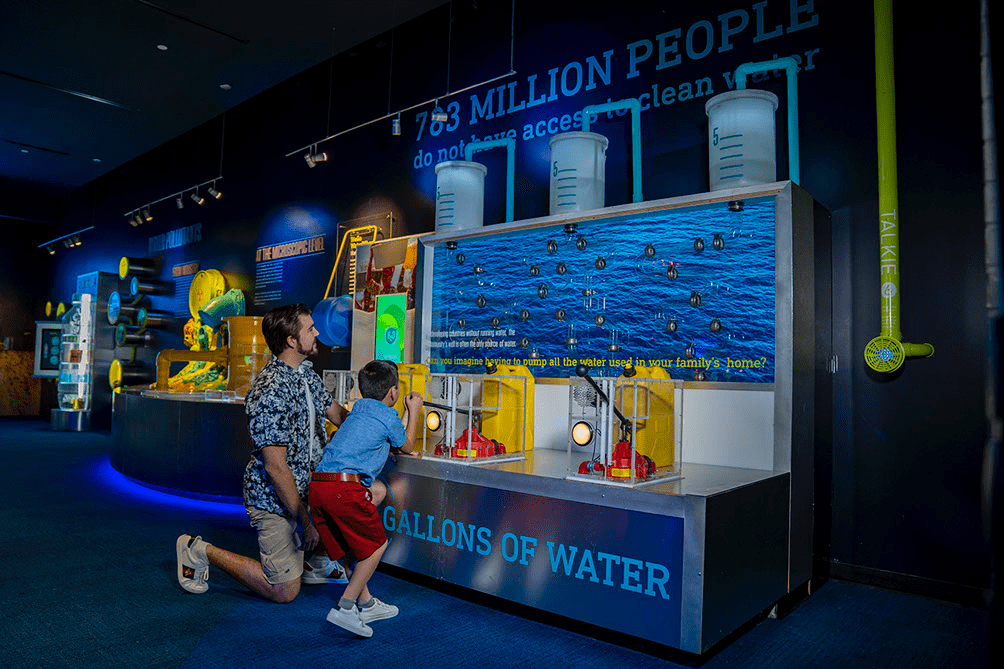 Interactive Activities
With over 30 original exhibits this interactive, hands-on museum features educational displays on the water treatment process and the value of conservation. Visitors will learn about how water from the Rio Grande River flows through cleaning stages and is distributed for use to city residents, and about the rich ecology of the river and the history of the communities that settled alongside its riverbanks.