Recently Moved Into a New Home?
Setting up your water is an important step in any homeowners journey. We're here to help make the transition from one home to another easy.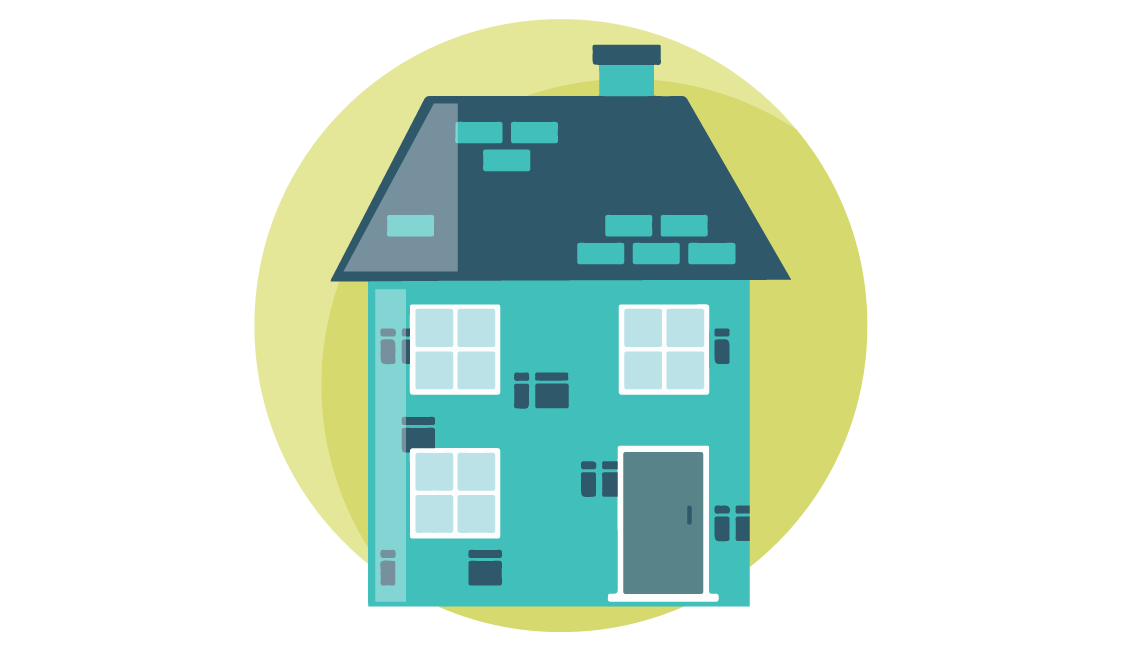 Start Your Service Today!
Tips & Information
Read our tips to learn how to keep your water system clean and functioning properly
Learn More
Discover more about Laredo's water and how you can help.
Want to Learn More About Laredo's Water?
The Laredo Water Museum is great for class trips or a learning opportunity for friends and family.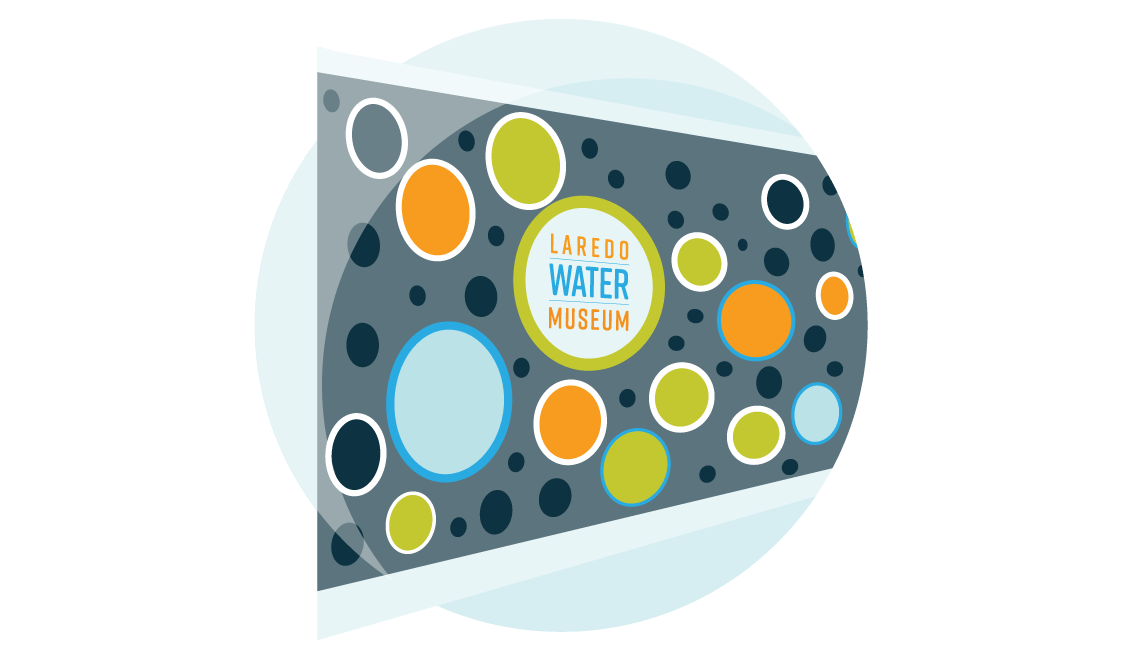 Visit the Water Museum Today!